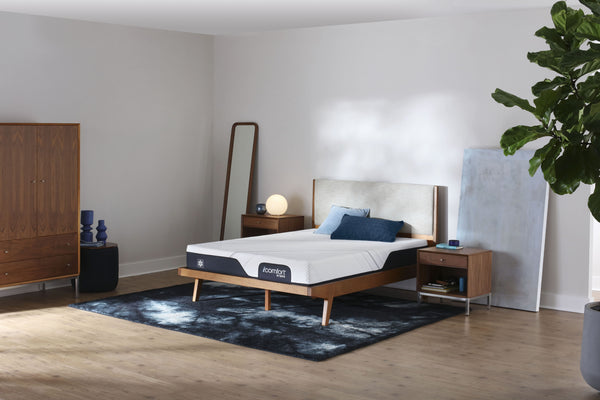 With a 10-inch thickness and four layers of high-density foam, the All Foam Style Mattress provides excellent support, pressure relief, and breathability. The top layer is made of a quilted, plush cover that is soft to the touch and helps regulate your body temperature.
Its second layer consists of gel-infused foam to dissipate heat and improve airflow. The third layer is a responsive foam that contours your body shape, providing support where you need it the most. Our All Foam Style mattress is hypoallergenic and resistant to dust mites.
Order now from Queensway Mattress and enjoy a good night's sleep like never before!
Showing 1 - 15 of 15 products