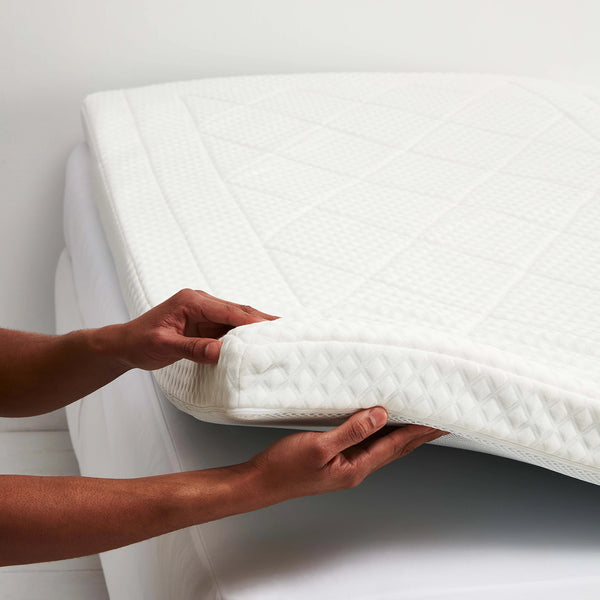 Upgrade your sleeping experience with Queensway Mattress mattress toppers. Our toppers are designed to provide an extra layer of comfort and support to your existing mattress, ensuring a restful night's sleep. Made from high-quality materials, our toppers come in a variety of sizes to fit your bed perfectly.
Our range includes memory foam, gel-infused, and natural latex toppers. Each type has its unique benefits, from contouring your body's shape to providing a cool sleeping surface. These toppers are easy to install, simply place them on top of your mattress and cover them with a fitted sheet.
Don't settle for a subpar sleeping experience. Invest in a mattress topper from Queensway Mattress and wake up feeling refreshed and energized.
Shop our collection now and take advantage of our competitive prices and excellent customer service.
This collection is empty
We have Mattress Toppers available at our phycal locations. Please give us a call to find out more!