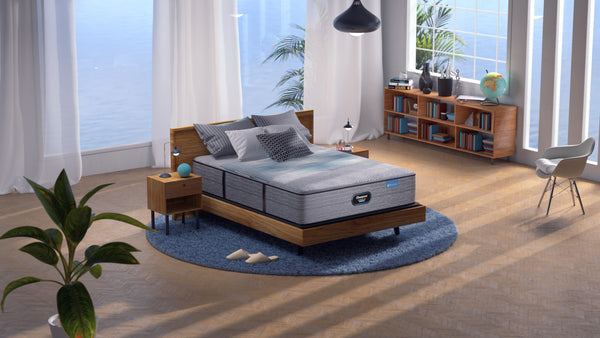 Our collection of Full/Double Size mattresses is designed to provide the ideal balance of comfort and support, ensuring you wake up feeling refreshed and rejuvenated.
Crafted from the finest materials, these mattresses are engineered to last, with features such as high-density foam and individually wrapped coils providing optimal spinal alignment and pressure relief. Also, the collection includes a range of mattress types, including memory foam, hybrid, and innerspring, ensuring there is something for everyone.
Don't wait any longer - upgrade your sleep experience today with a Full/Double Size mattress from Queensway Mattress.