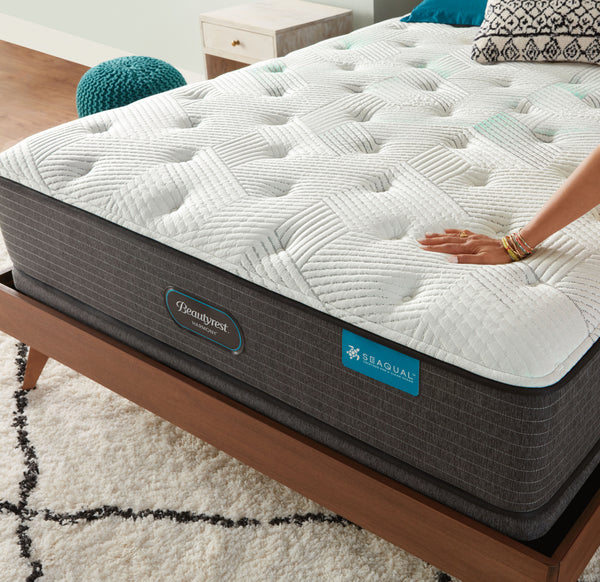 The Very Firm Comfort mattress features a high-density foam core that delivers exceptional stability and durability. Additionally, the surface is constructed with layers of high-quality foam, offering pressure relief and temperature regulation for a comfortable night's sleep.
Our Very Firm Comfort mattress features a soft and breathable fabric cover that is easy to clean and maintain. The cover's design ensures proper airflow, promoting a hygienic sleep environment.
This mattress is ideal for individuals who prefer a firmer sleeping surface, such as those who experience back pain or need extra support for proper spinal alignment.
Shop today and enjoy a peaceful night's sleep on a mattress that delivers unbeatable support and comfort.
Showing 1 - 3 of 3 products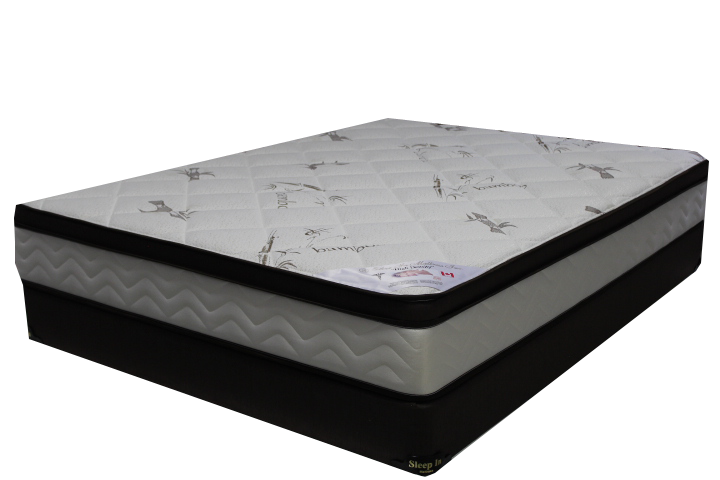 Sale price
$498.00 CAD
Regular price
$899.00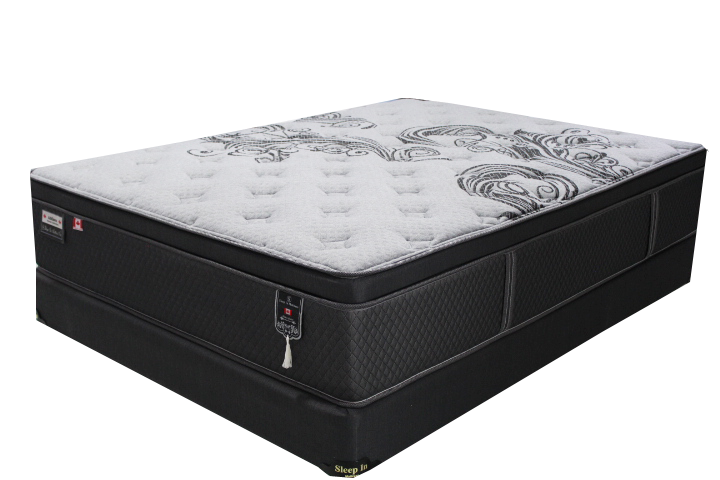 Sale price
$798.00 CAD
Regular price
$1,299.00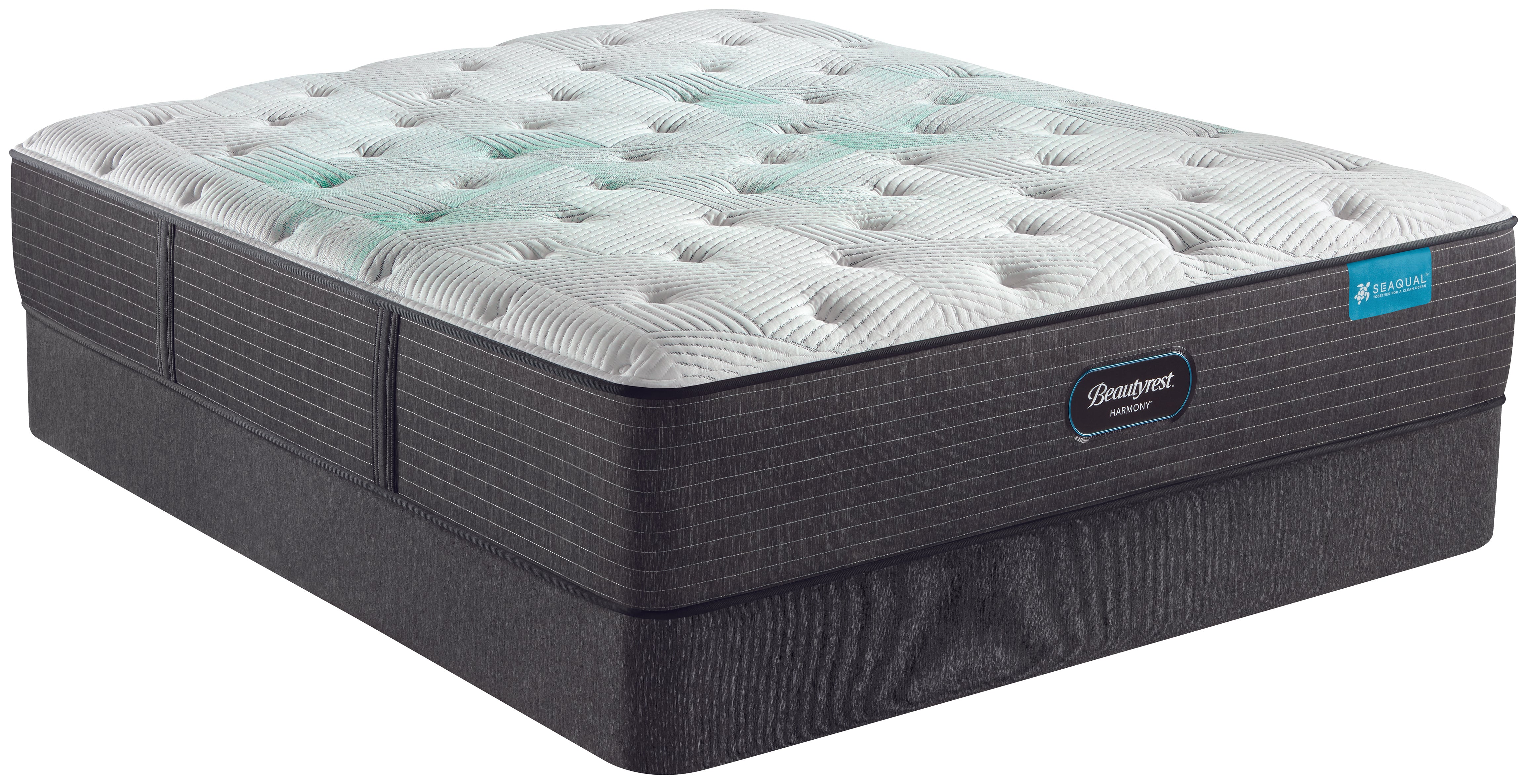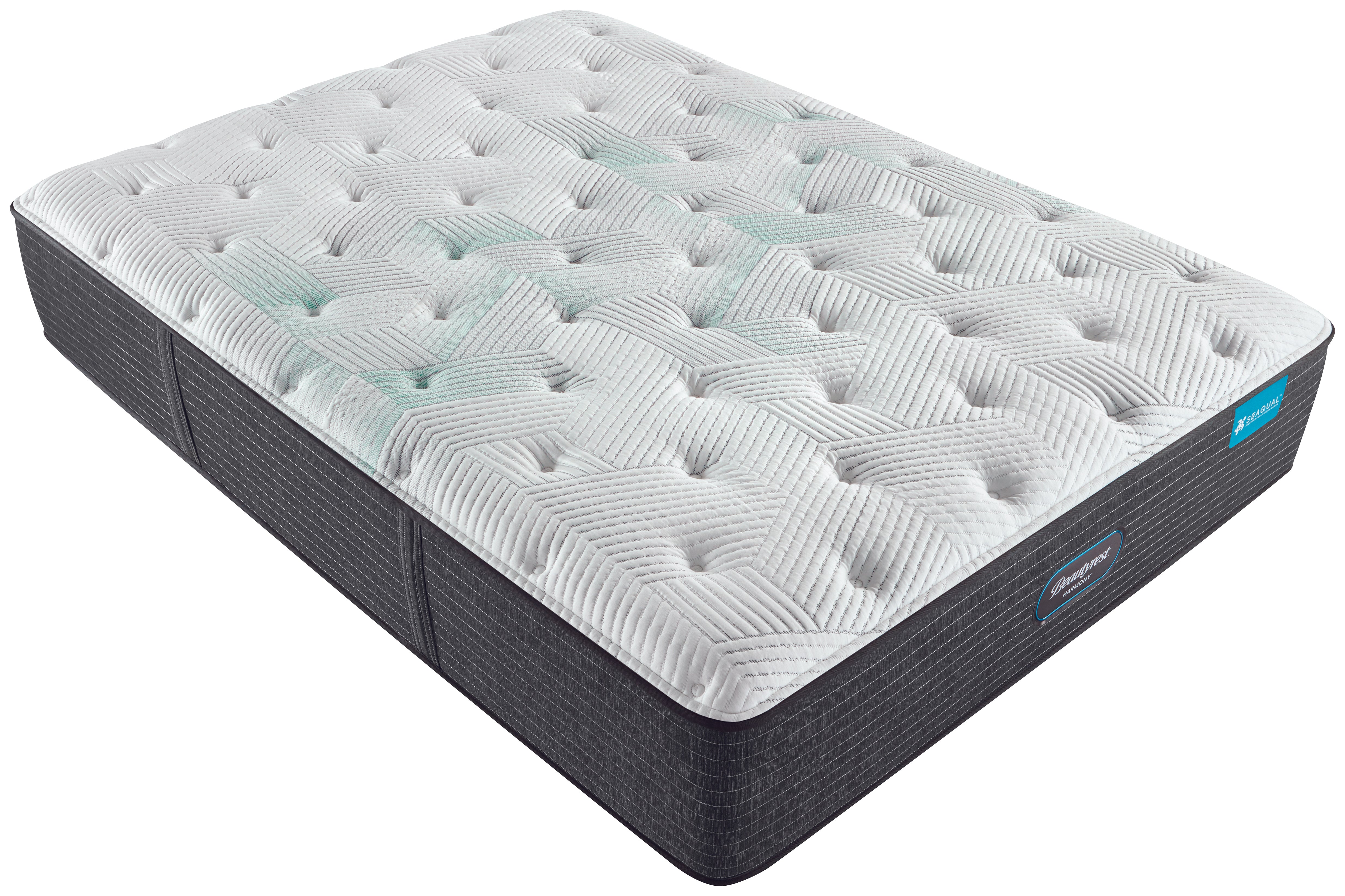 Sale price
$1,098.00 CAD
Regular price
$1,899.00