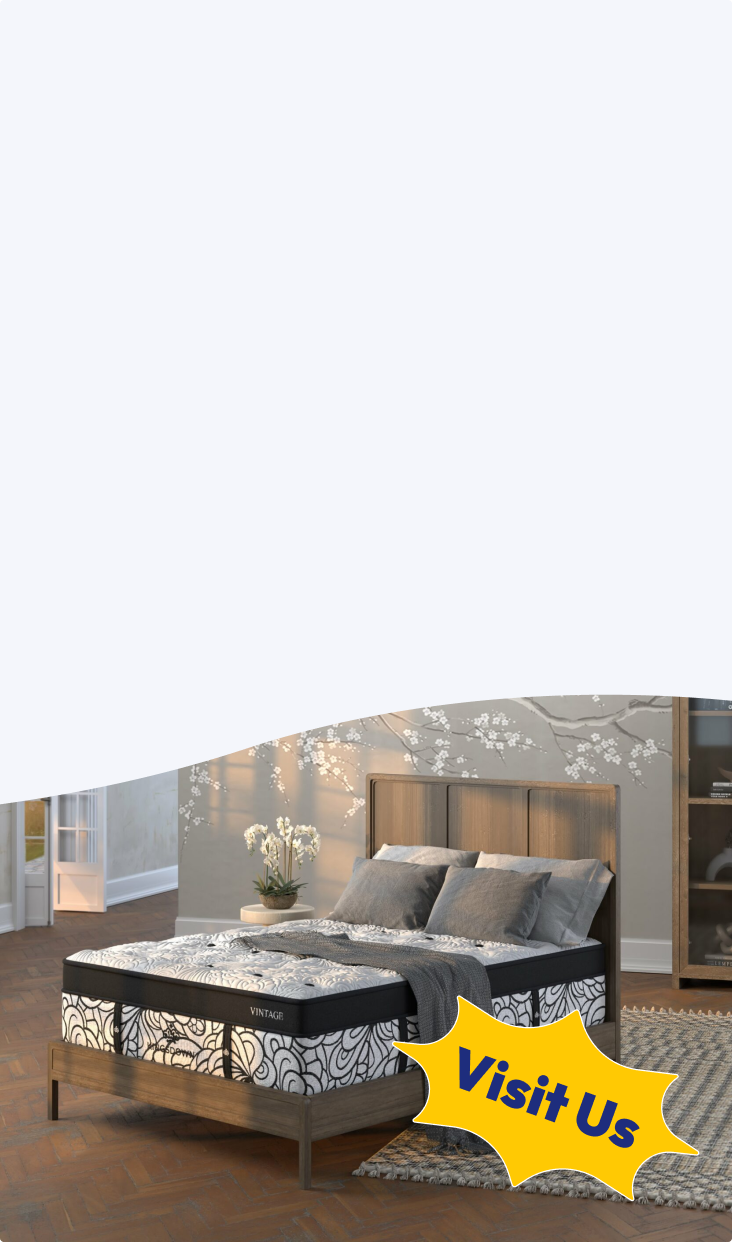 Kingsdown
Mattresses


in Toronto

Research-based technology backed by superior craftmanship makes the mattresses better.

Toronto

700 Kipling Ace, Etobicoke

ON M8Z 5G3

3590 Rutherford Rd, Woodbridge

Vaughan

ON L4L 1A6

Advanced technology promotes
air circulation and breathability for
body temperature regulation.

Presence of independent
but cohesive inner springs for
enhanced quality and supportability
Kingsdown Mattresses Offering Ultimate Comfort
Kingsdown Mattresses are available at Queensway Mattress Stores in Toronto and Vaughan. What makes a Kingsdown® mattresses extraordinary? Craftsmanship has been the hallmark of Kingsdown mattresses for over a century, but what truly sets Kingsdown apart is they're devotion to decades of sleep research which has led them to a deeper understanding of the impact mattresses have on sleep quality. Our research informs our design and ensures that every exquisite Kingsdown mattress is meticulously crafted to deliver the life-changing benefits of healthy sleep so you get the kind of sleep that nourishes your body, renews your spirit and fills you with a newfound vitality when you awaken. Helping people sleep better is why we do what we do, and it's why we've consistently held ourselves to higher standards than other mattress manufacturers.
The Kingsdown mattress is a luxury bedding brand designed to give you the best night's sleep. Each mattress is crafted with a combination of cutting-edge technology and expert craftsmanship, ensuring unparalleled comfort and support. Kingsdown mattresses come in a range of sizes and firmness levels, making it easy to find the perfect fit for your sleeping preferences.
With a Kingsdown mattress, you'll experience a unique blend of pressure relief and support thanks to their patented IntelliMax technology. This innovative system adapts to your body's shape and movements, providing customized support throughout the night.
Try one out today and feel the difference for yourself!
Why It is Important to Have a Good Quality Mattress?