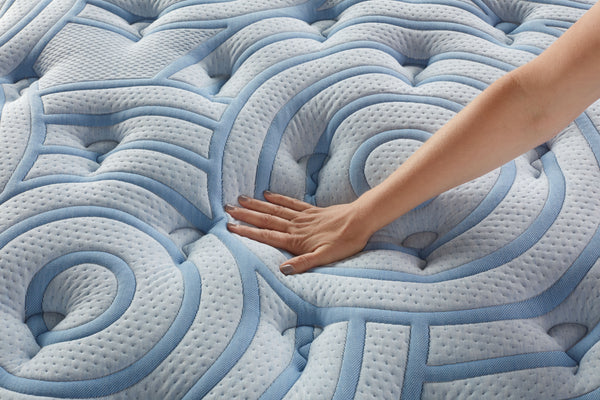 The Plush Comfort mattress is the epitome of luxurious comfort and support. Crafted with premium materials, including high-density foam and individually wrapped coils, these mattresses offer an unparalleled sleep experience.
Featuring a soft yet supportive feel, the Plush Comfort collection provides optimal pressure relief, ensuring a restful night's sleep. The mattresses are also designed with motion isolation technology, minimizing partner disturbance and promoting uninterrupted sleep.
Choose from a range of sizes, including twin, full, queen, and king, to find the perfect fit for your bedroom.
Order now and wake up feeling refreshed and rejuvenated every morning!
Showing 1 - 15 of 15 products