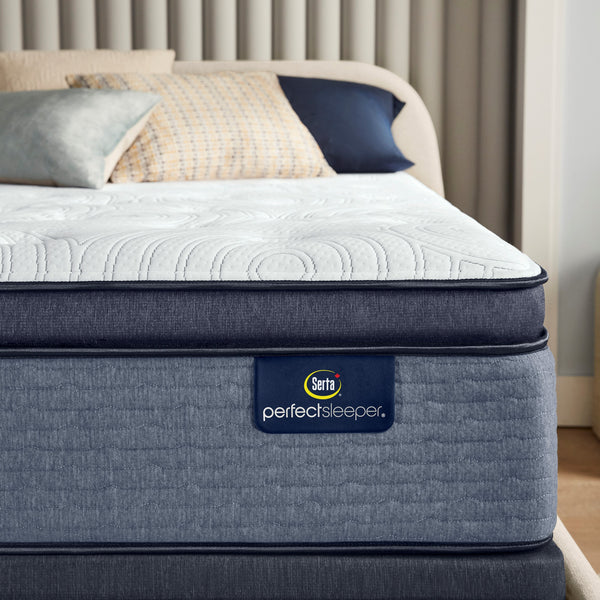 The Medium Comfort mattress from Queensway Mattress is a premium product designed to provide exceptional comfort and support to its users. Its firm construction, made of high-quality foam and individually wrapped coils, ensures a restful sleep while relieving pressure points and promoting proper spine alignment.
The foam layers absorb motion transfer, reducing disturbances from a restless partner or pet, while the coils offer targeted support to different body areas. Ideal for side and back sleepers, the Medium Comfort mattress is available in various sizes to fit any bed frame.
Don't wait any longer to transform your bedroom into a haven of comfort and relaxation!
Showing 1 - 15 of 15 products