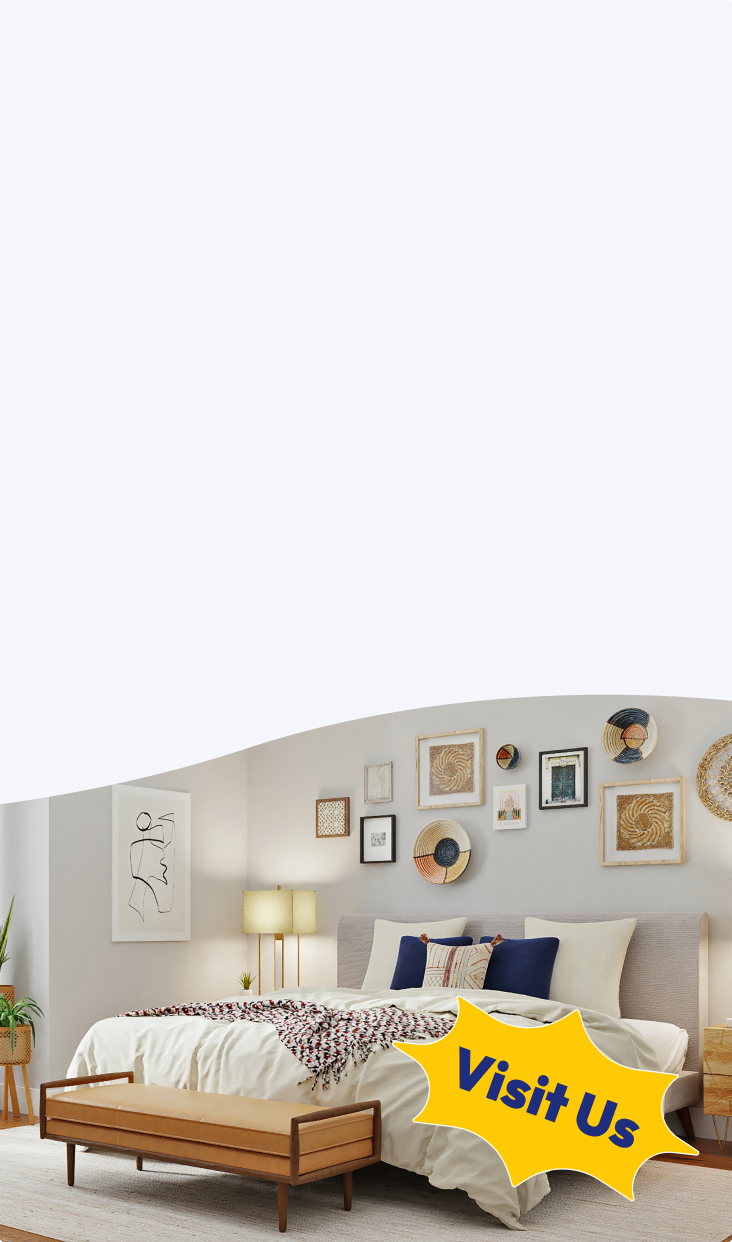 Sleep In
Mattresses


in Toronto

Memory Foam and Latex Sleep In Mattress Toronto

Toronto

700 Kipling Ace, Etobicoke

ON M8Z 5G3

3590 Rutherford Rd, Woodbridge

Vaughan

ON L4L 1A6

Lowest Prices
Guaranteed

Easy Shipping
Across Canada
Sleep In Mattress Offering Ultimate Comfort
Sleep In Mattress Inc. is a family-owned mattress manufacturer in Toronto Canada specializing in top-quality mattresses. Using superior quality products, we strive to do what it takes to prolong the life of your mattress, once you lay on a sleep In Mattress, you will recognize the difference.
The Sleep In mattress offers unparalleled comfort for a peaceful night's sleep. Its premium memory foam conforms to your body, providing customized support and pressure relief. The cooling gel-infused layer ensures temperature regulation, while the breathable cover keeps you comfortable.
Say goodbye to restless nights and hello to rejuvenating sleep with the Sleep In mattress. Upgrade your sleep game today and feel the difference.
Order the Serta mattress now and experience the ultimate sleep solution!