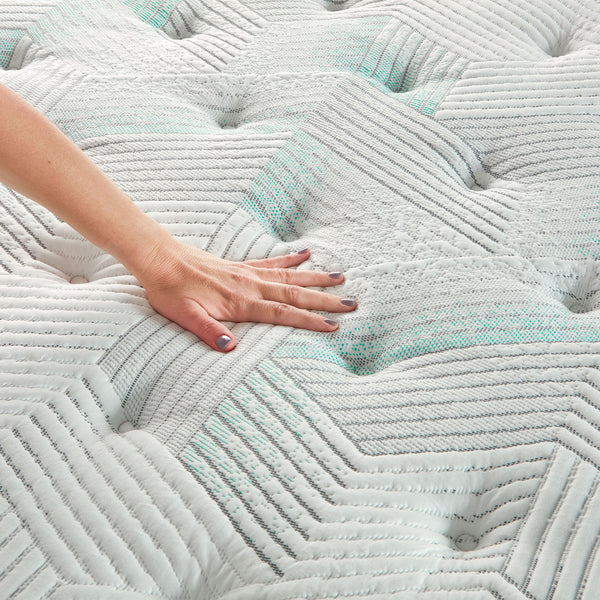 Introducing the Firm Comfort mattress from Queensway Mattress - the perfect solution for those seeking a firm yet comfortable sleeping surface.
Crafted with premium materials, this mattress features a high-density foam core that provides excellent support and durability, while the quilted top layer offers a plush feel.
The Firm Comfort mattress also boasts a breathable design that helps regulate body temperature, ensuring a comfortable night's sleep.
Ideal for those who prefer a firmer mattress, the Firm Comfort is available in a range of sizes to suit any bedroom.
Order now and enjoy a restful night's sleep like never before.